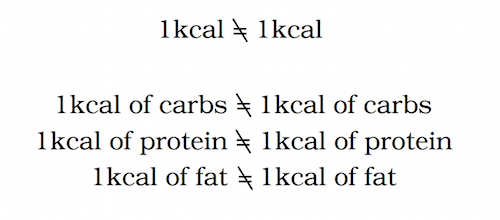 Why I think the most important factor in any diet is the FODMAP/prebiotic component – The part that the gut bacteria eat!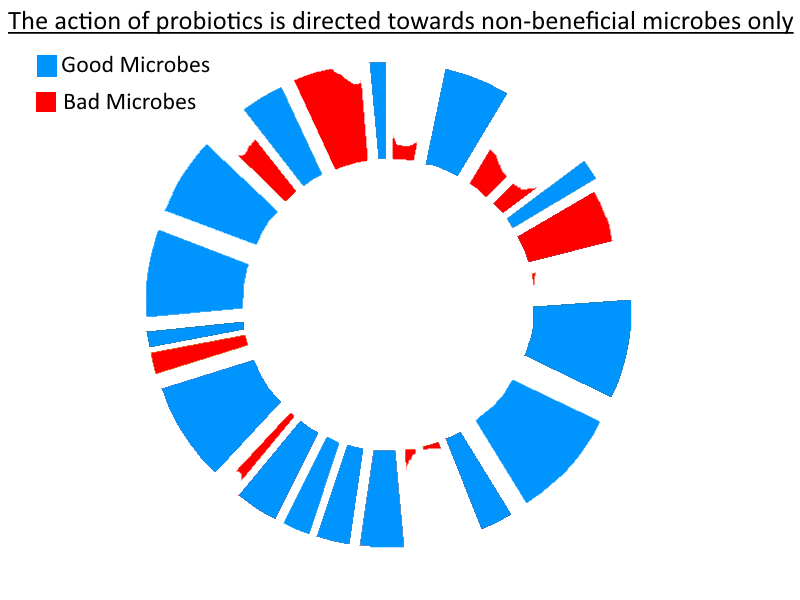 Here I explain why I see probiotics more as targeted antibiotics, rather than the conventional view of probiotics replacing deficiencies in your gut flora.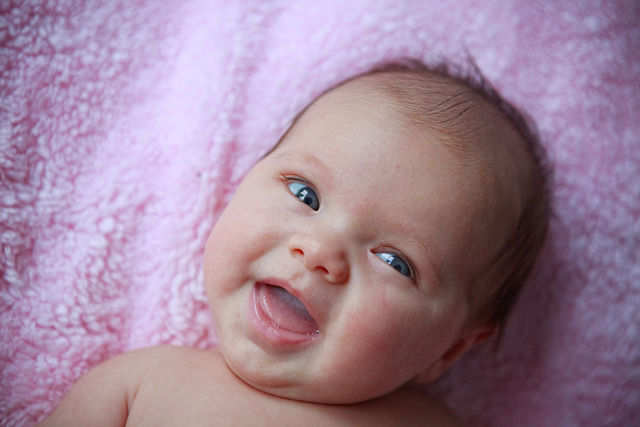 How the events of your birth affect your gut health and the differences between natural birth versus cesarean delivery.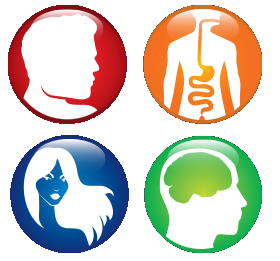 A brief overview of various conditions linked with a gut dysbiosis with links to studies.